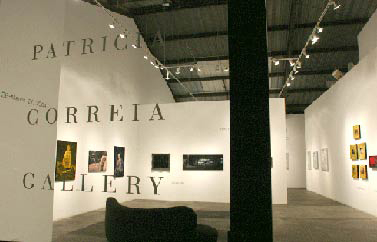 Welcome to the Patricia Correia Gallery website.
The following site serves as a seventeen year archival overview of Patricia Correia Gallery, including gallery artists and exhibitions.
We are currently working on getting the full website up and running, so please excuse us if you happen to come across any broken links.
Enjoy!
Patricia Correia Projects
2010